How To Close DBS/POSB Deposit Account
This guide shows you how to close a DBS/POSB savings or current account through internet banking.
The service is available daily from 7:00am to 10:00pm, and from 7:00am to 8:00pm on the last working day of the month.
How To Close DBS/POSB Deposit Account via iBanking
Login To iBanking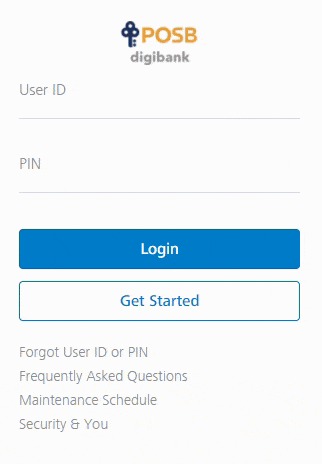 Click on "More Requests"
Go to Request, select More Requests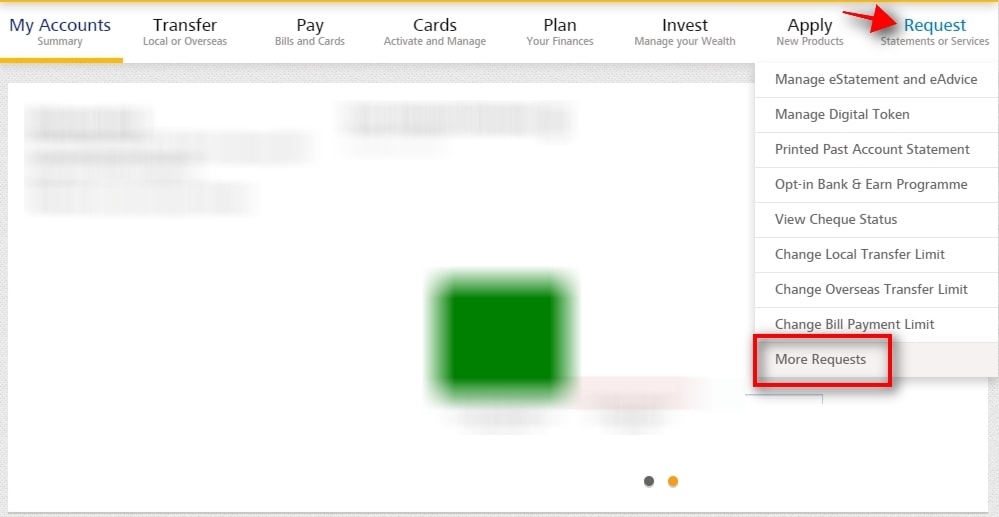 Click on "Close Deposit Account"
Go to Other Services, select Close Deposit Account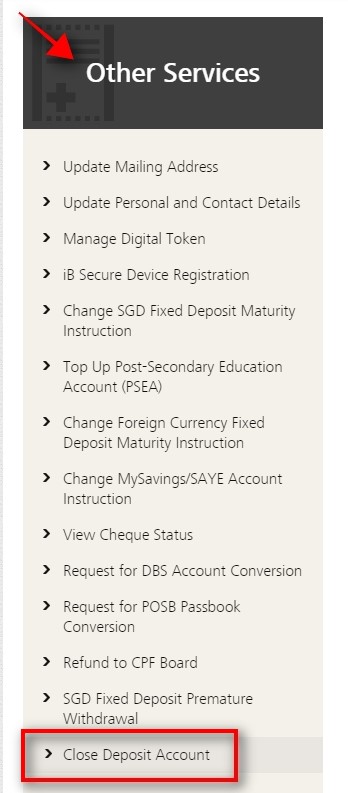 Select Deposit Account To Close
Select the Deposit Account to close
Select the Reason for Closure
Click Next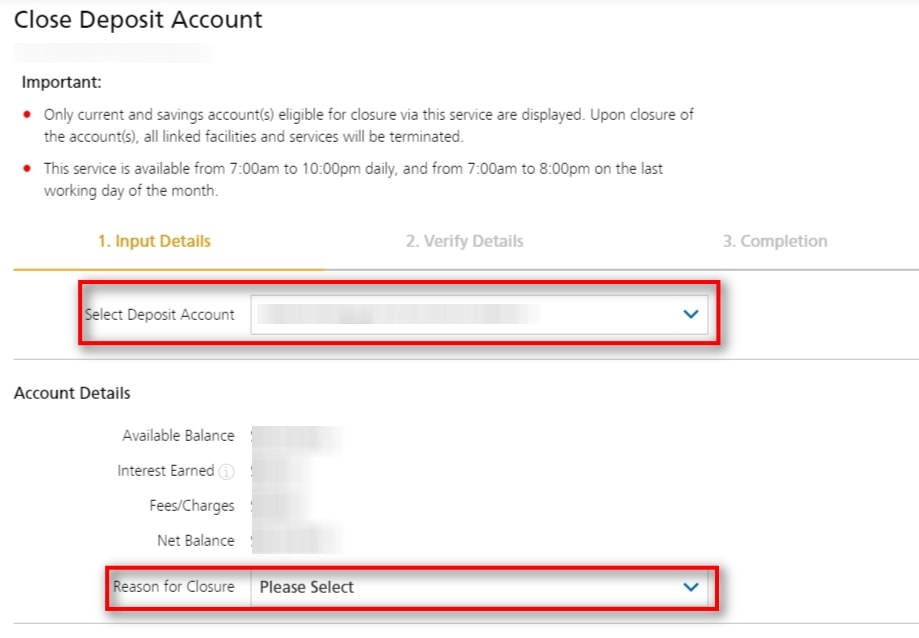 Important
If you still have funds in your account, you cannot close it. You will need to transfer out any remaining funds in order to proceed.

Note: All linked facilities and services such as ATM cards and debit cards will be terminated along with the closure of the account!
Read More: Best Savings Account