How To Add Payee In Standard Chartered
Intending to transfer money to another person?
It is easy to add a payee in Standard Chartered, just follow this guide!
How To Add Payee In Standard Chartered Using iBanking
Login to Standard Chartered Online Banking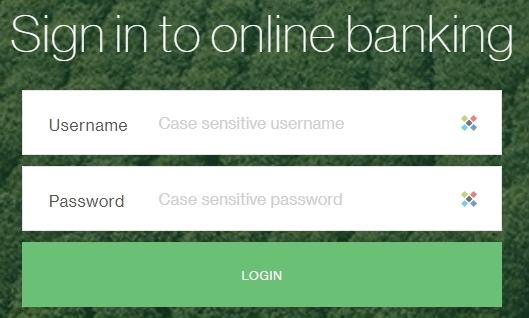 Enter "Username" & "Password"
Click "Login"
Click on "Transfers & Payments"
Go to "Menu" > "Transfers & Payment"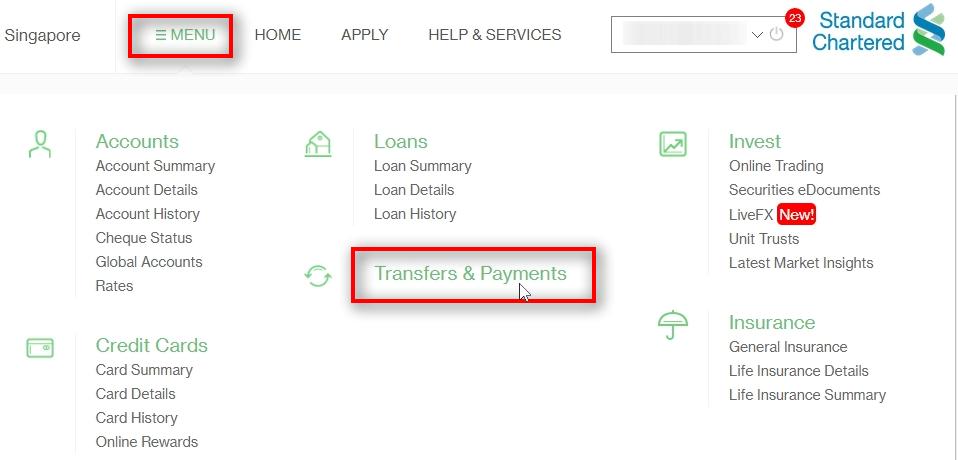 Click on "Add & Manage Payees"
Click on "ADD PAYEE"
Select Payee Type
Under "Payee Type"
Choose either PayNow, Local or International.
"Local" is selected for this guide.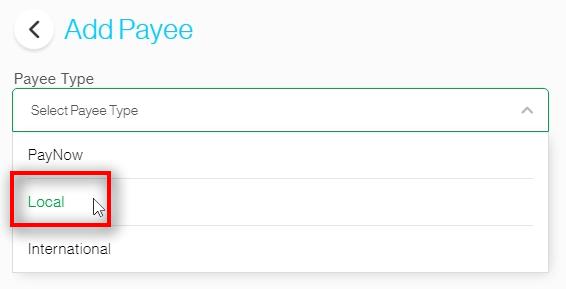 Fill in Payee Details
Enter Payee Bank, Payee Name and Payee Account Number
Click "Save"
SC Mobile Key Verification
Enter the 6-digit PIN for verification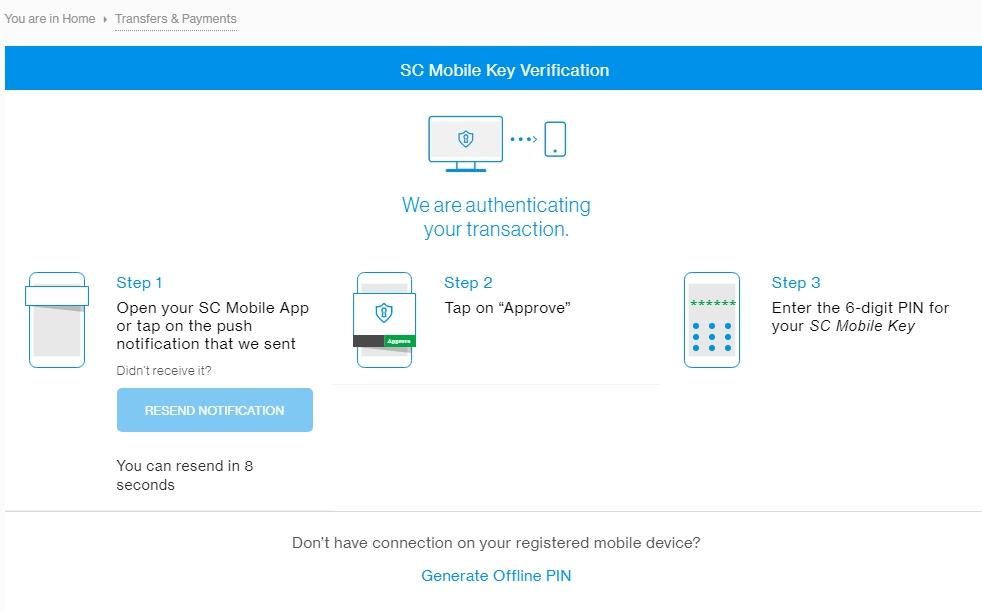 You can also learn how to delete payee in SC with this guide.