How To Apply For POSB/DBS Internet Banking (iBanking)
Need to check your account balance details?
The easiest way is to access it online through internet banking.
You can apply POSB/DBS iBanking easily online with your ATM card, Debit card, or Credit card.
After you have done the DBS/POSB iBanking application, you can access your account information or to pay your bills conveniently online.
No more queuing at ATM or AXS machines!
How To Apply For POSB/DBS Internet Banking Online
Go to Online Application:

Choose the -> Identity Type
Input your -> Identity Number
Input your -> Date of Birth
Click Next

Continue with the follow-on steps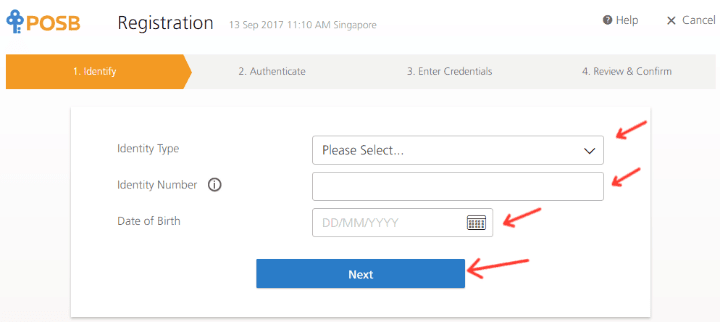 How To Login POSB iBanking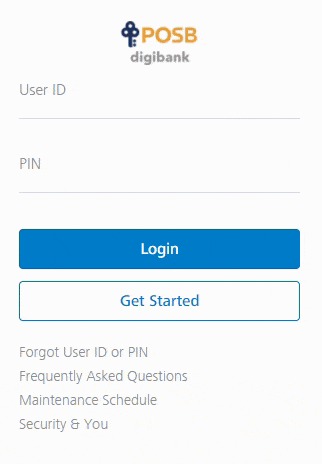 I hope this article helped you learn how to apply iBanking for POSB easily. You may also want to see our guide on