How To Change Transfer Limit In POSB/DBS
You can change the transfer limit for POSB/DBS to a larger amount if you need to transfer a bigger sum of money to another account or decrease the limit to reduce the outflow of funds.
The maximum limit for transfer to another POSB/DBS account is S$25,000 and S$50,000 for transfer to other local bank accounts.
The default daily transfer limit:
S$5000 to POSB/DBS accounts
S$1000 to other local bank accounts
Follow the steps below to change the limit using iBanking.
How To Change Transfer Limit POSB/DBS Using iBanking
You can increase or decrease the transfer limit to other POSB/DBS accounts or other local bank accounts by following these steps:
– Login to your DBS/POSB Internet Banking platform.
Go to "Transfer" -> Click on "More Transfer Services"
Under "Manage Recipients and Transfers" -> Click on Change Local Transfer Limit.
Choose the Transfer Type that you want to change (Other DBS or POSB account/Other local bank account)
Select a New Limit amount
Click "Next"
Verify your information and click "Submit"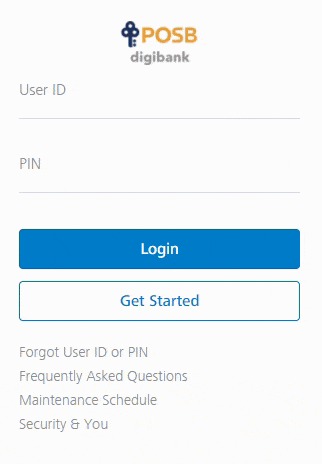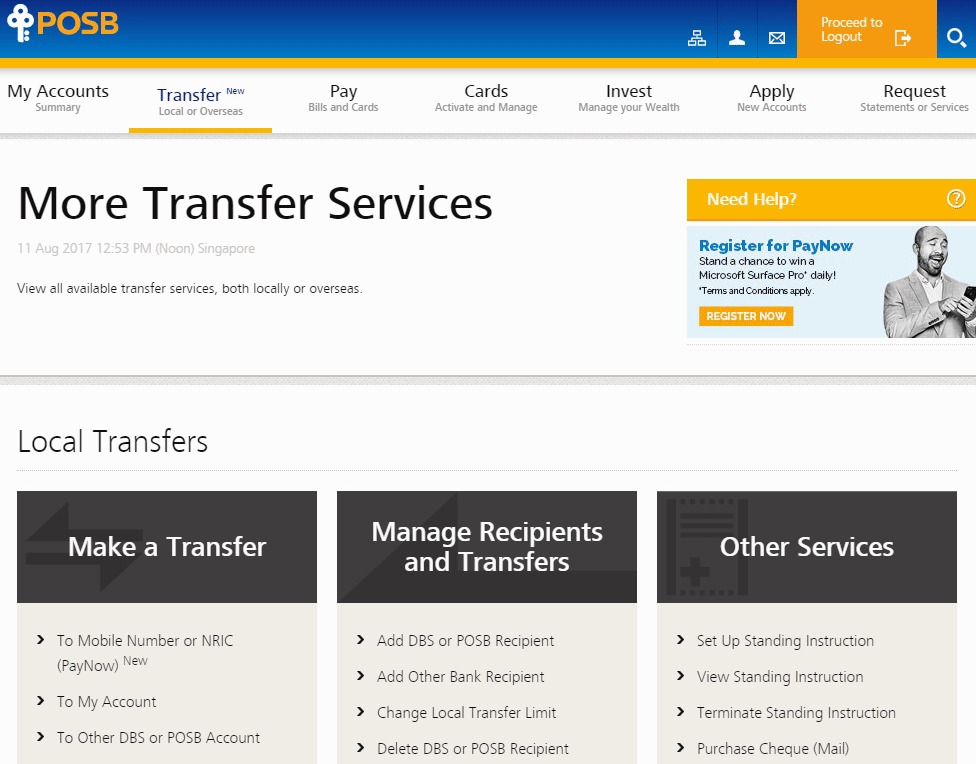 Click here to see how you can change ATM withdrawal limit.