How To Check DBS/POSB Transaction History
Do you ever check your DBS/POSB transaction history? It will be good to view transaction history every once in a while to know your own spending habits.
With e-statement, it is easy to lose track of the money movement.
How To Check POSB Transaction History using iBanking
Login to POSB internet banking
Go to "My Accounts" tab, click on "View Transaction History"
Input your OTP when prompted
At "Account" -> Select the account you want to see
At "Date Range | Transaction Period" -> Choose the period you want to check
Click Go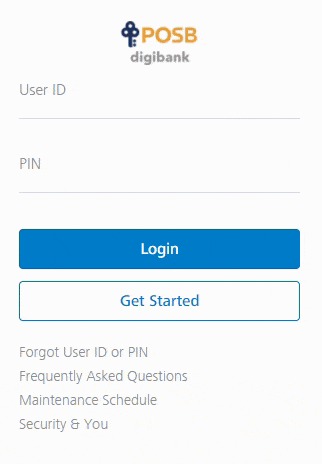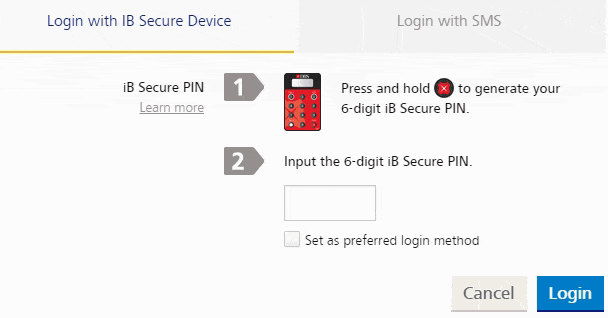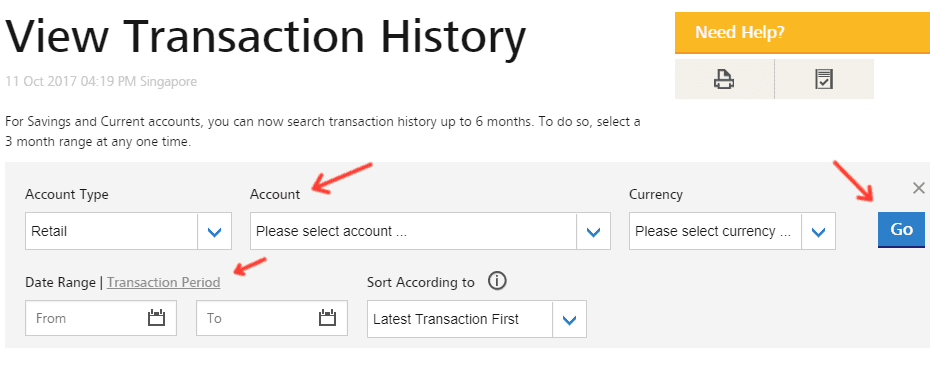 You will also be able to find the transaction reference number and reference code in the transaction history.
I hope this article helped you learn how to check POSB transaction history online. You may also want to see our guide on how to redeem POSB Everyday Card Daily$.
If this article is useful to you, then please share it with your friends.