How To Delete Payee In POSB/DBS
Do you have a list of payee that is too long? It is time to do some housekeeping and remove the payee that you seldom transact with.
Over the years, I have added quite a lot of accounts into my payee list. It is a headache to go through the long list of payee to select the correct intended recipient when I want to transfer money.
Yes, I am scared of selecting the wrong account to transfer. LOL.
So, I have come up with this guide to remove the payee from POSB/DBS.
How To Delete Payee In POSB/DBS using iBanking
Login to POSB internet banking
Go to "Transfer" -> Click "More Transfer Services"
Under "Manage Recipients and Transfers" column -> Select either

Delete DBS or POSB Recipient or
Delete Other Bank Recipient

Input OTP if prompted
Select the Payee that you wanted to remove
Click Next
Verify correct payee is selected
Click Submit
Transaction completed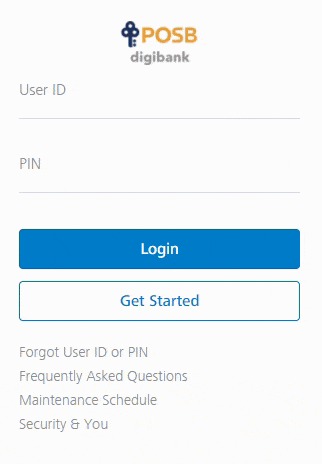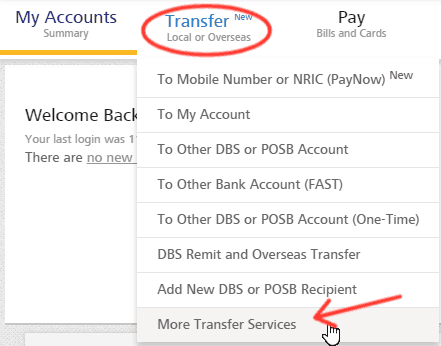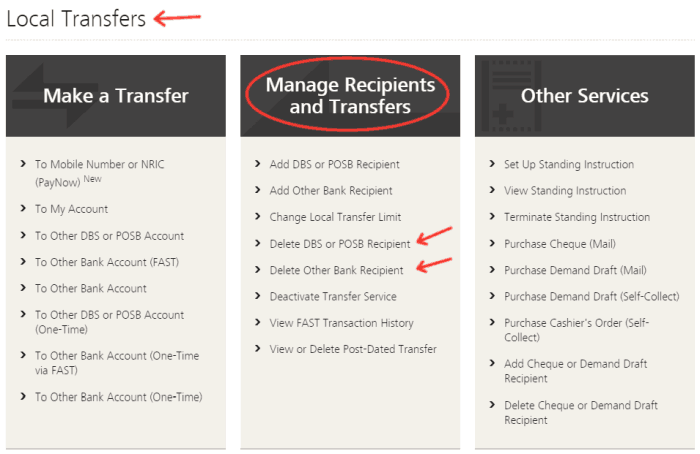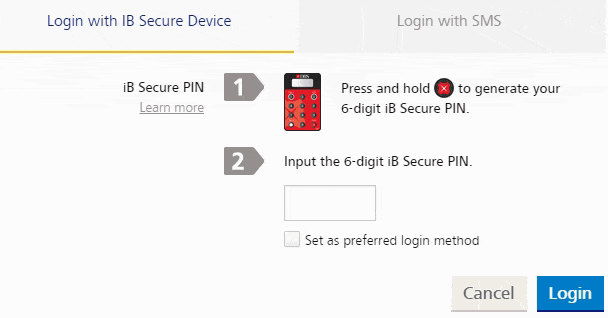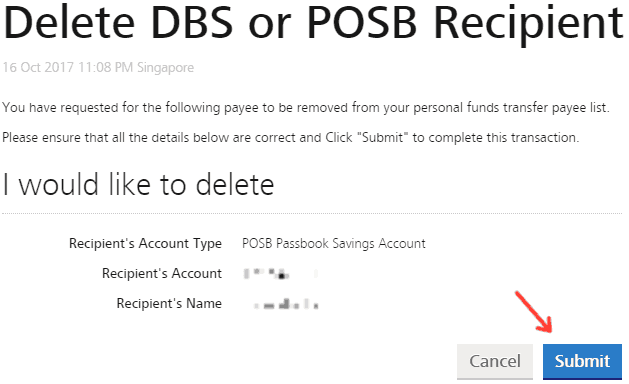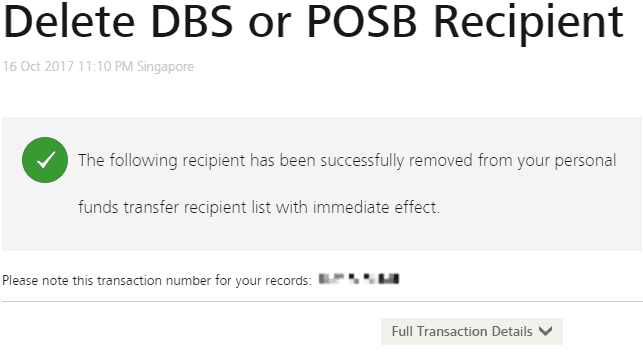 The process of removing other bank's payee is the same as deleting POSB/DBS payee.
I hope this article helped you learn how to delete the payee in POSB/DBS. You may also want to see our guide on how to transfer money to other POSB/DBS accounts.