How To Make DBS Cashline Payment
It is important to make DBS Cashline payment on time. The late payment fee is S$105!
How much is the interest of DBS cashline?
The minimum interest charge is S$10 per month
29.8% p.a. for gross annual income below S$30,000
19.8% p.a. for gross annual income above S$30,000
How To Pay DBS Cashline
There are a few ways to make payments to your cashline account. The easiest way is through your DBS/POSB ibanking account and making the payment from there.
However, if you do not have DBS/POSB internet banking, you need to make a trip to the nearest AXS or ATMs available for fast payment.
Pay DBS Cashline bill with the following options:
iBanking
digibank (mobile app)
DBS/POSB ATM
AXS
Video Teller Machine
Cheque
How To Make DBS Cashline Payment using iBanking
– Login to your DBS/POSB Internet Banking platform.
Go to "My Accounts" -> Click on "Loans"
Select "Cashline Account" and click on "Pay Cashline"
Select "Debiting Account" and confirm the "Amount"
Select "Immediate"
Click "Next"
Click "Submit"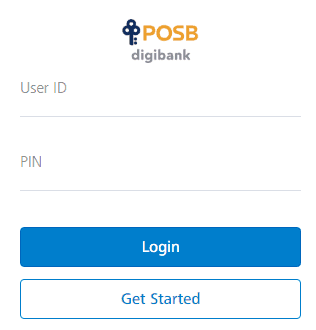 You can request DBS Cashline annual fee waiver through this link.