How To Check OCBC Balance Online
This is a guide on how to check OCBC Balance Online using internet banking.
Without hard-copy statements, you have to check your account balance online once in a while.
It is easy to lose track of the amount of money you have in your savings account.
So, check at least once a month.
How To Check OCBC Balance Online using iBanking
Login to OCBC iBanking

Enter "Access code" & "PIN"
Click "Login"
Check OCBC Account Balance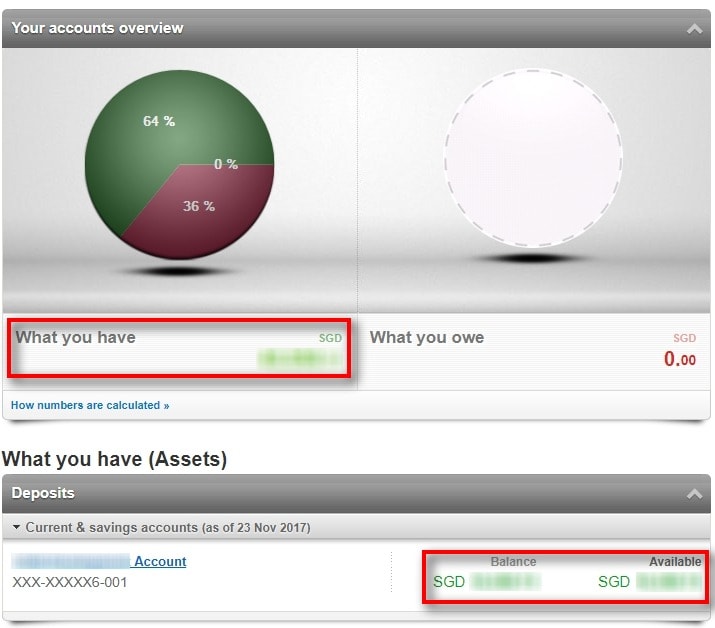 You can see your total account balance in the "Your accounts overview" section and the available balance in the "Deposits" section
I hope this article helped you learn how to check OCBC account balance. You may also want to see our guide on finding your OCBC account number.