POSB Account Opening Requirements
How to open POSB savings account?
To open a new bank account in POSB, you can visit any POSB branch in Singapore with your NRIC or simply apply instantly online.
"How much to open a POSB savings account" is a popular question you might have.
Most of the accounts don't require any minimum amount to open but you need to take note that some accounts do charge a fall-below fee.
So just to be safe, keep a minimum balance of $500 in your POSB savings account after the account is opened.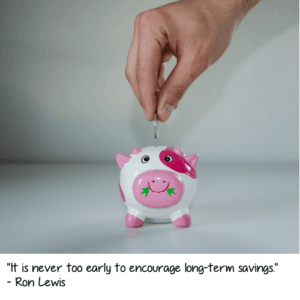 POSB Account Opening Requirements:
Personal eMySavings Account
POSB My Account
POSB SAYE Account
For the first 2 years, you can get an additional 3.50% p.a. interest on your savings, when you don't make any withdrawals from the SAYE account.
For NSF: POSB Save As You Serve (SAYS)
For Kids: POSB Smiley CDA
For Kids: My Account
The requirements to open POSB account is easy to meet as the minimum age required is only 16 for most of the accounts.
Alternatively, you may also consider opening a DBS bank account as both banks have merged in 1998.
Click here to check out which savings account gives you a better interest rate on your savings.