How To Change Address In UOB
This guide shows you how to update your UOB address online.
Update your mailing address or residential address promptly in order to continue receiving important letters from UOB Bank.
How To Change Address In UOB using iBanking
Login to UOB Internet Banking
Enter "USERNAME" & "PASSWORD"
Click "Login"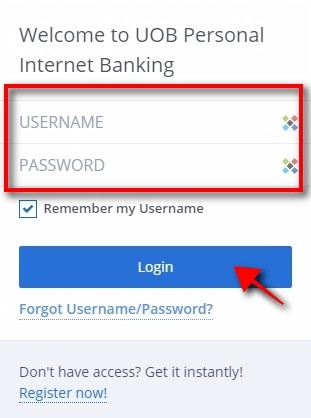 My Profile
Click "XXXXX"
Click "My Profile"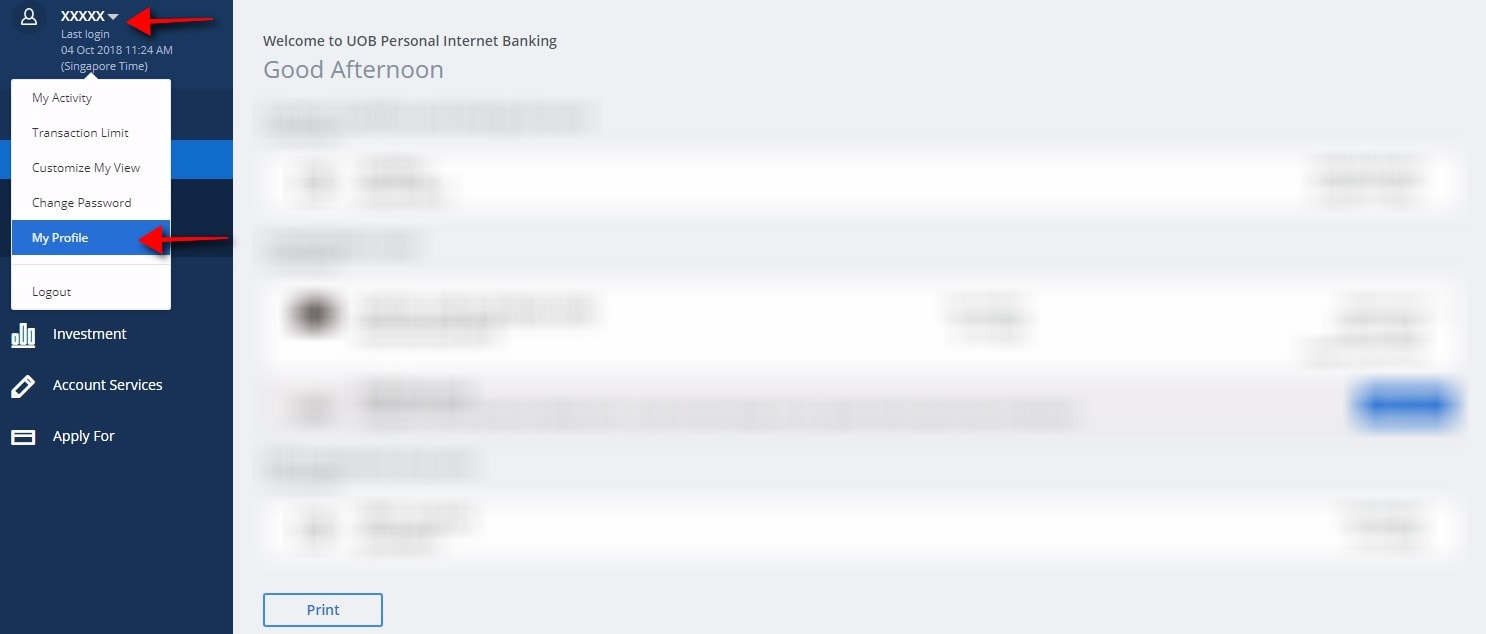 One-Time Password
Enter OTP when prompted
Click "Submit"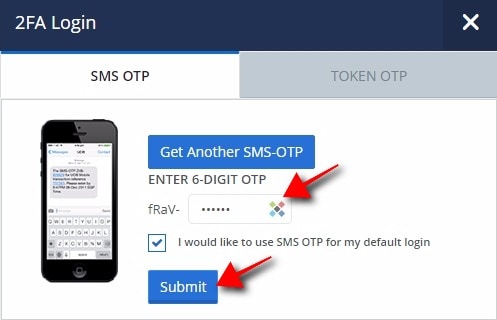 Change Of Address
Click Change Of Address tab
Update your Mailing Address accordingly
Click Save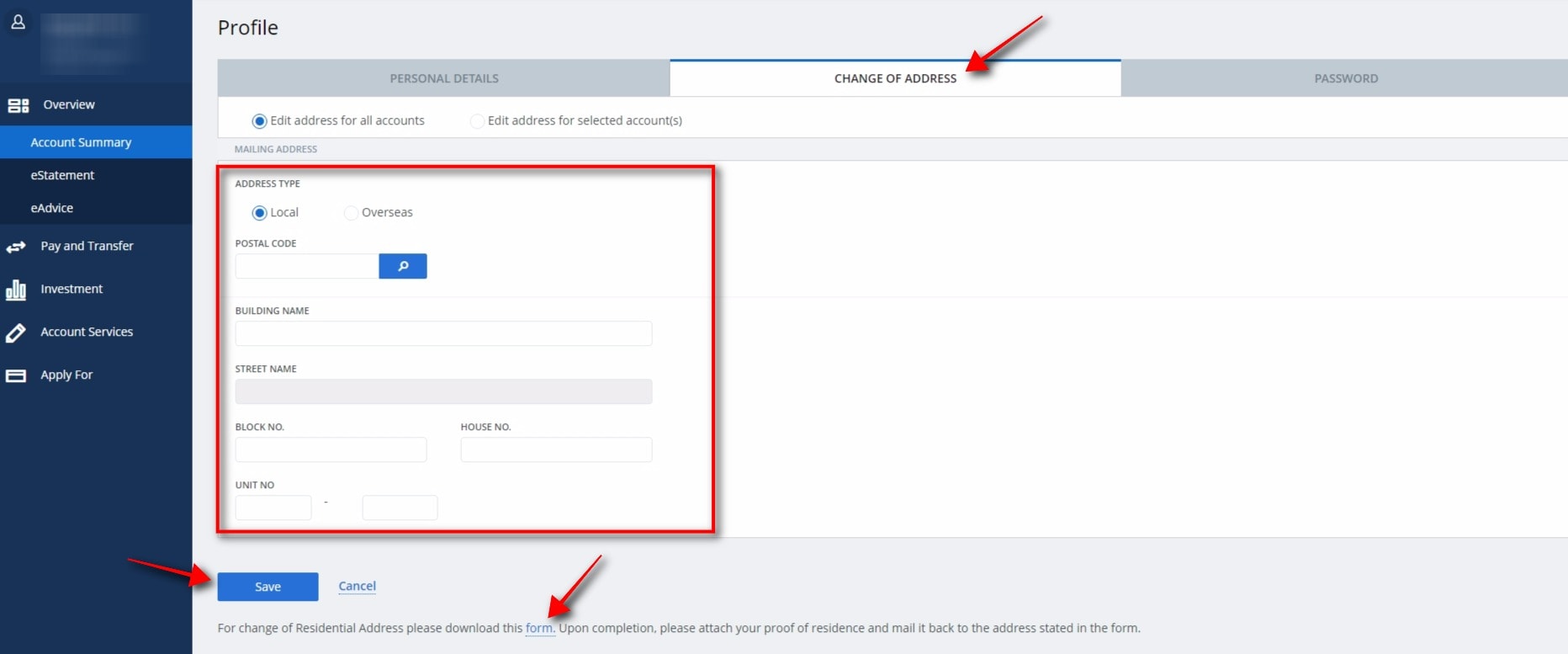 To update your Residential Address, submit this UOB change address form
I hope this article helped you update your personal particulars in UOB. You can also change your phone number with this guide.