How To Apply For GIRO POSB/DBS
Do you always worry that you might forget to pay that bill? Especially the credit card bills!
We can keep reminding ourselves to pay that bill, but we are all human. We forget.
Baam! Late payment charges :<
You can avoid late payment fees by applying for GIRO. Automated bill payment.
How To Apply For GIRO POSB/DBS Using iBanking
iBanking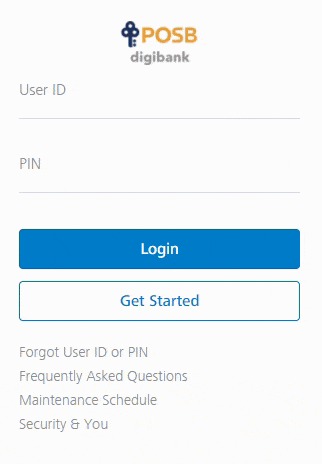 Login to POSB/DBS iBanking
Add GIRO Arrangement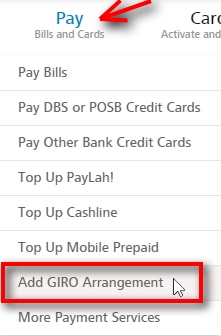 Go to Pay and click on Add GIRO Arrangement
One Time Password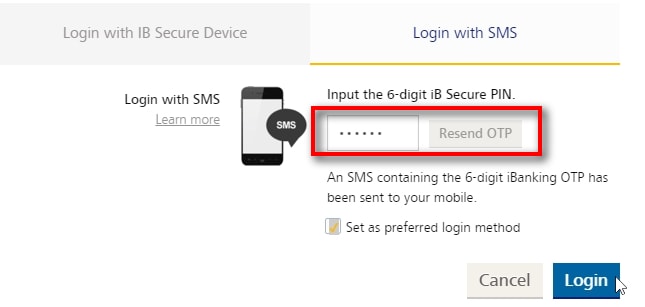 Enter your OTP when prompted
Click Login
Billing Organisation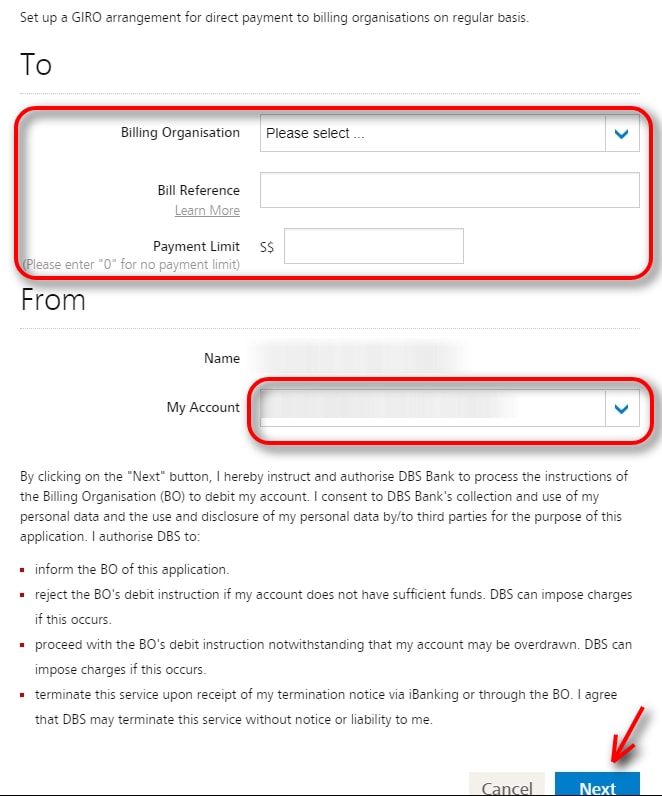 Choose the Billing Organization
Enter the Bill Reference Number
Enter the Payment Limit amount
At MY Account, select the account that the money will be paid from
Click Next
iB Secure PIN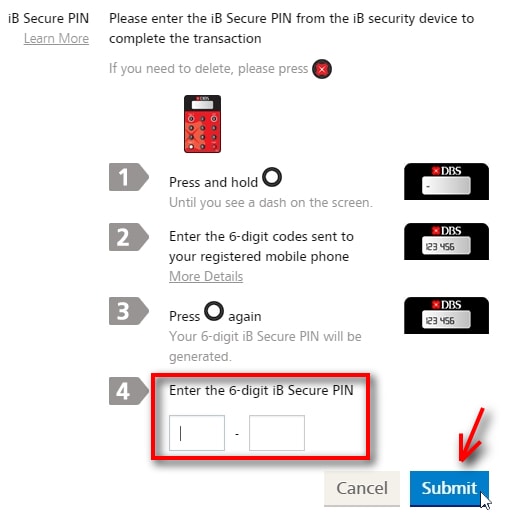 Enter the 6-digit iB Secure PIN
Click Submit
Request Completed

I hope this article helped you apply for GIRO easily. You may also want to see our guide to canceling POSB/DBS GIRO payment.