How To Change OCBC Mailing Address
Did you move to a new place recently? A change of address is troublesome… but…
It is really important to update your mailing address soonest possible in order to continue receiving important letters from OCBC Bank.
You will not want to miss out that OCBC credit card bill, right?
How To Change Mailing Address For OCBC Bank using iBanking
Login to OCBC iBanking

Enter your Access code and PIN
Click on "Change mailing address"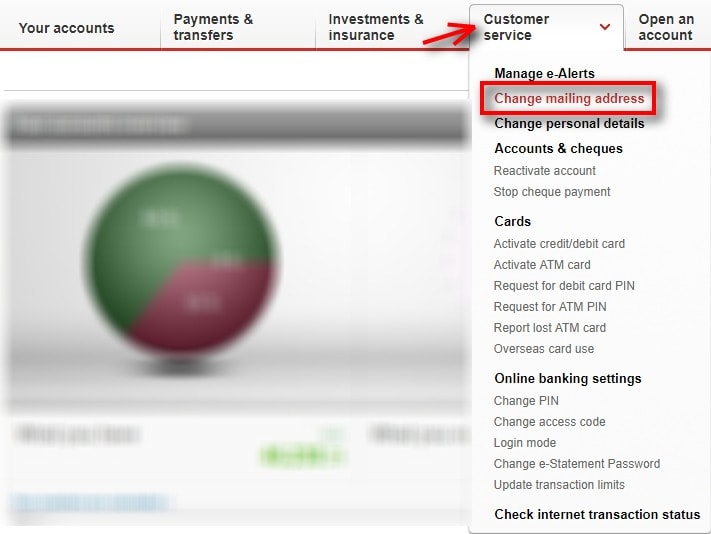 Go to "Customer service" tab -> click on "Change mailing address"
Enter OTP
Input One-time password when prompted
Choose accounts to be updated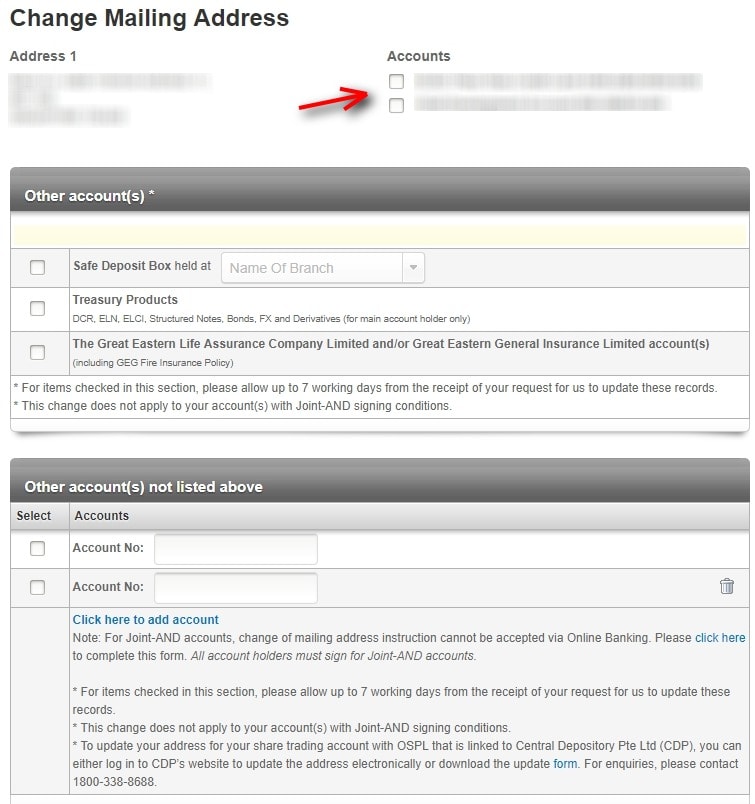 Select the account(s) that the mailing address needs to be changed.
Click "Next"
Input New address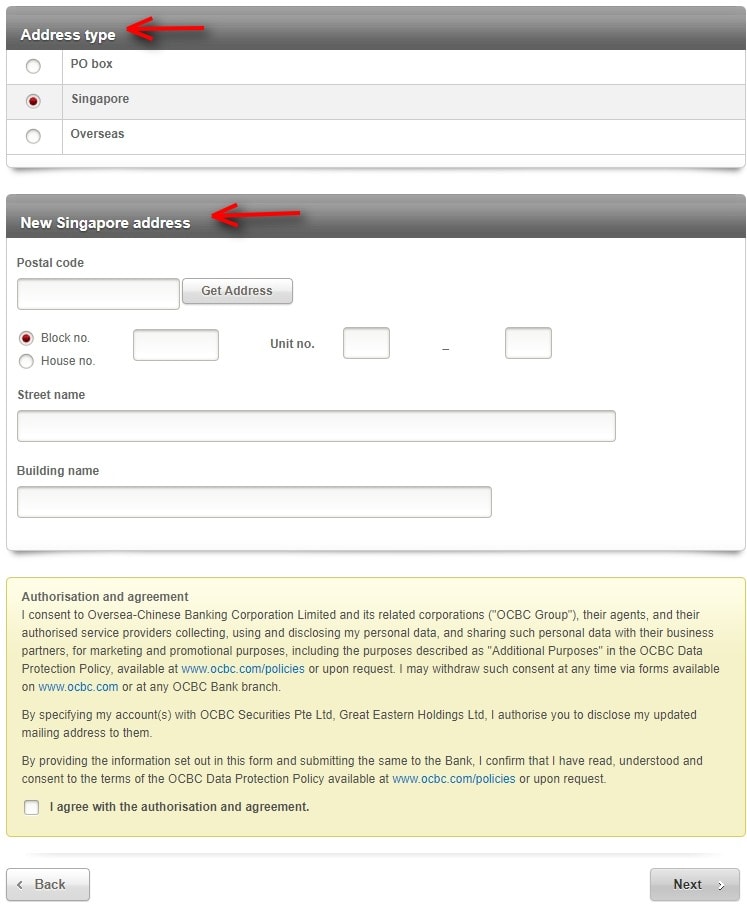 Choose the Address type.
Input New address.
Tick "I agree with the authorisation and agreement".
Click "Next"
Verify details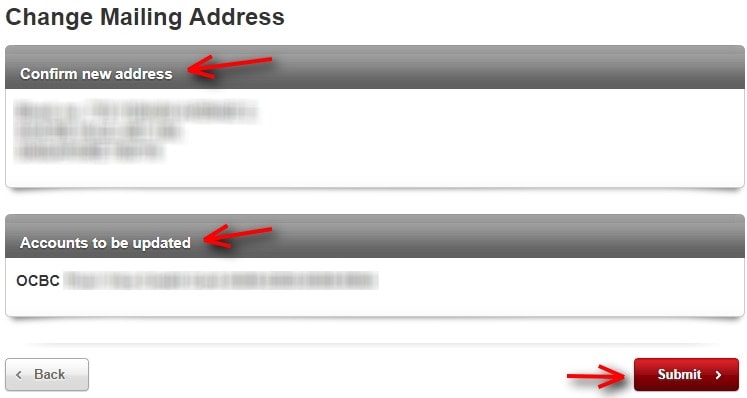 Verify the new address and accounts to be updated are correct.
Click "Submit"
Also Read:
I hope this article helped you learn how to change your residential address in OCBC. You may also want to see our guide on how to update your phone number too.