How To Change OCBC Phone Number
Just changed your phone number? It is best to update it with OCBC bank since you are using it for your OTP.
You can also update your home and office numbers at the same time if they have been changed before.
Follow the guide to change your OCBC OTP phone number.
How To Change Phone Number In OCBC using iBanking
Login to OCBC internet Banking

Enter "Access code" & "PIN"
Click "Login"
Click on "Change personal details"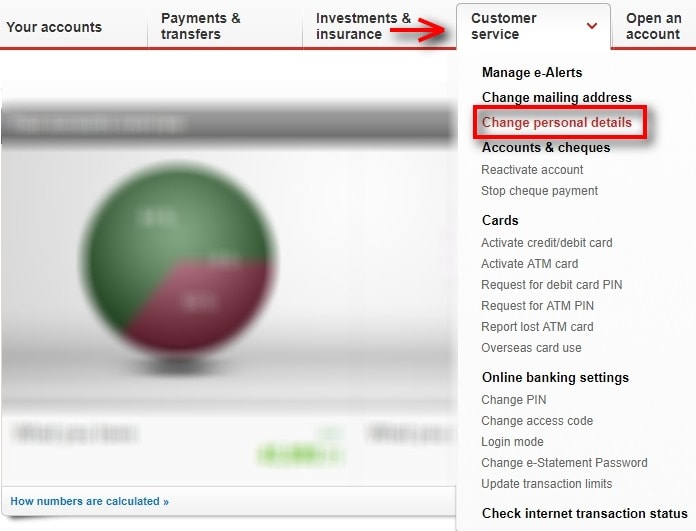 Go to "Customer Service"
Click on "Change personal details"
Input OTP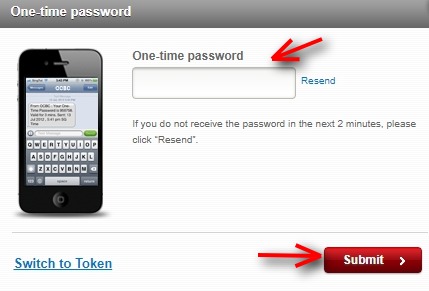 Enter One-time password when prompted
Click "Submit"
Edit Details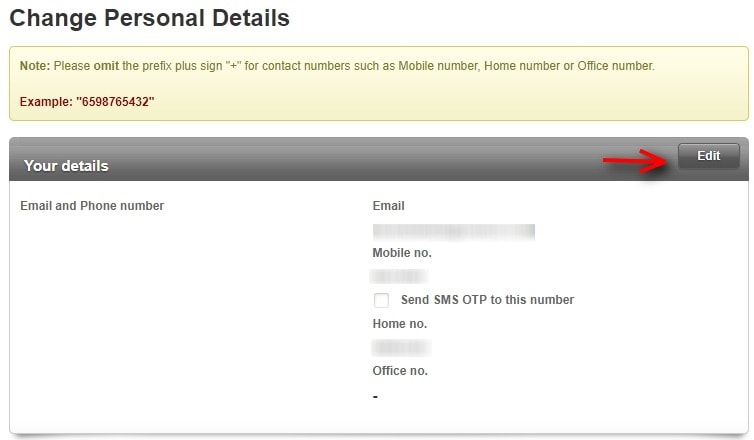 Click on "Edit" to go to edit page
Edit Phone Numbers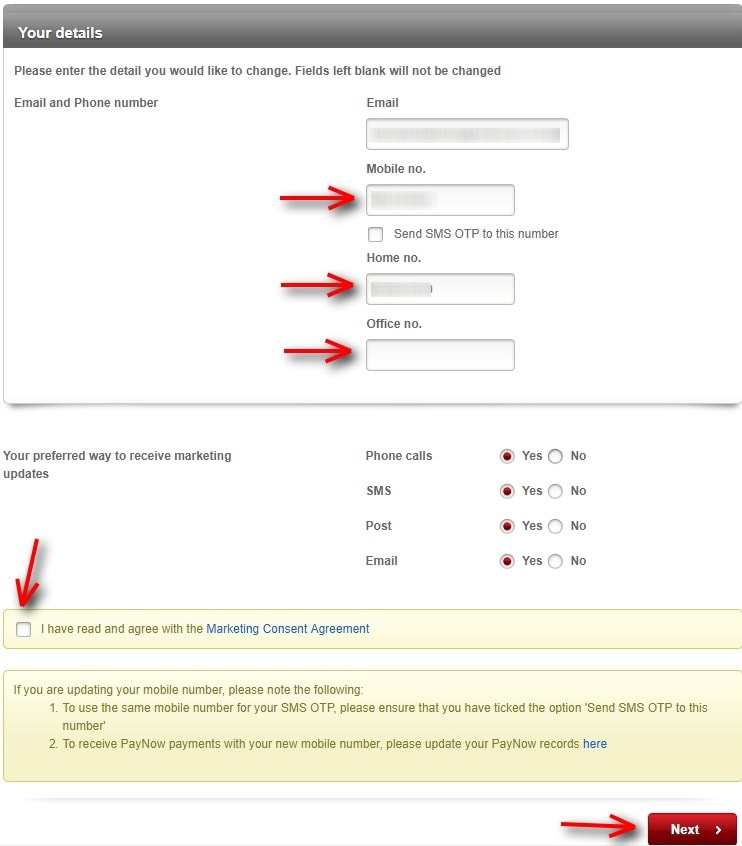 You can change your mobile, home or office numbers.
Tick the agreement box
Click "Next"
Verify Phone Details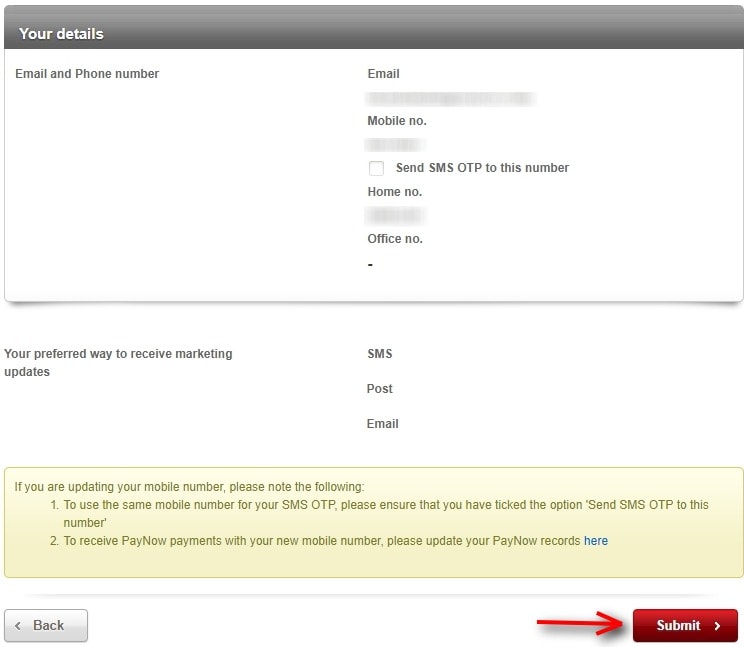 Verify the phone numbers are correct
Click "Submit"
I hope this article helped you learn how to change phone numbers in OCBC online. You may also want to see our guide on changing the address in OCBC.